One card. Many solutions.
Cross the borders. Use crypto and fiat money with no limits. All in one place, automatically.
Get your card
About Us.
Qwipper allows you to make seamless transactions with both crypto and traditional currencies at once. It takes seconds to exchange.
Countless wallets to store, buy, exchange, withdraw, spend, cash out and earn crypto coins.
Get your Qwipper card in no time. Tired of plastic? Take your virtual card in one click.
Deposit money in cash, withdraw money and make payments from any part of the world 24/7.
Make crypto and traditional transactions using only one account.
We support: Bitcoin and Ethereum Classic.
One fee for all payments. 3 USD + 4% on top of the rate of the crypto liquidity provider.
Easily track currency rates in your pocket. Get customizable notifications to trade efficiently like never before.
All your transactions history is available at one glance. Track your spends and keep pulse of your financies!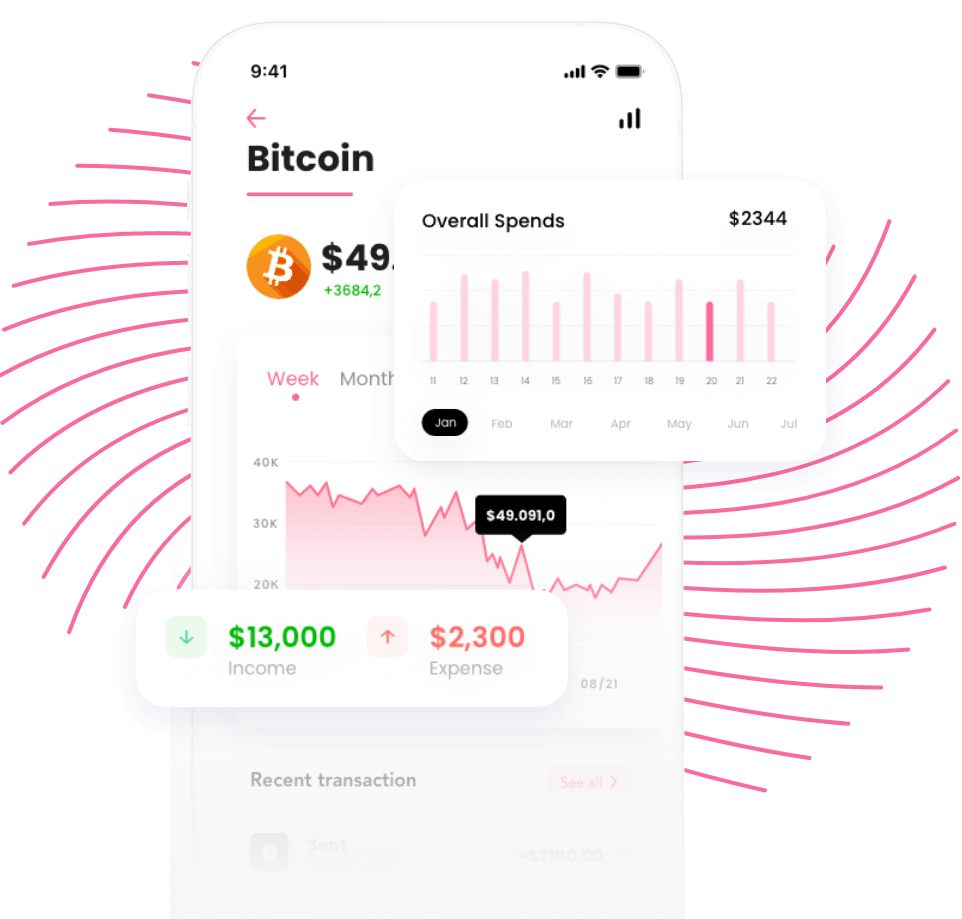 The Payment Gateway.
Your Wallet with an individual address allows you to transfer cryptocurrencies and fiat currencies effortlessly.
Perfect shopping solution
Your crypto or fiat currency will be converted automatically when you buy your goods. No limits to using your crypto!
Easy to use
With physical card you can use your money at any place accepting Visa.
Always with you
You can easily manage your money while on the go. Don't waste your time on bank offices and ATMs anymore!